Six Surprising Facts About Retirement Confidence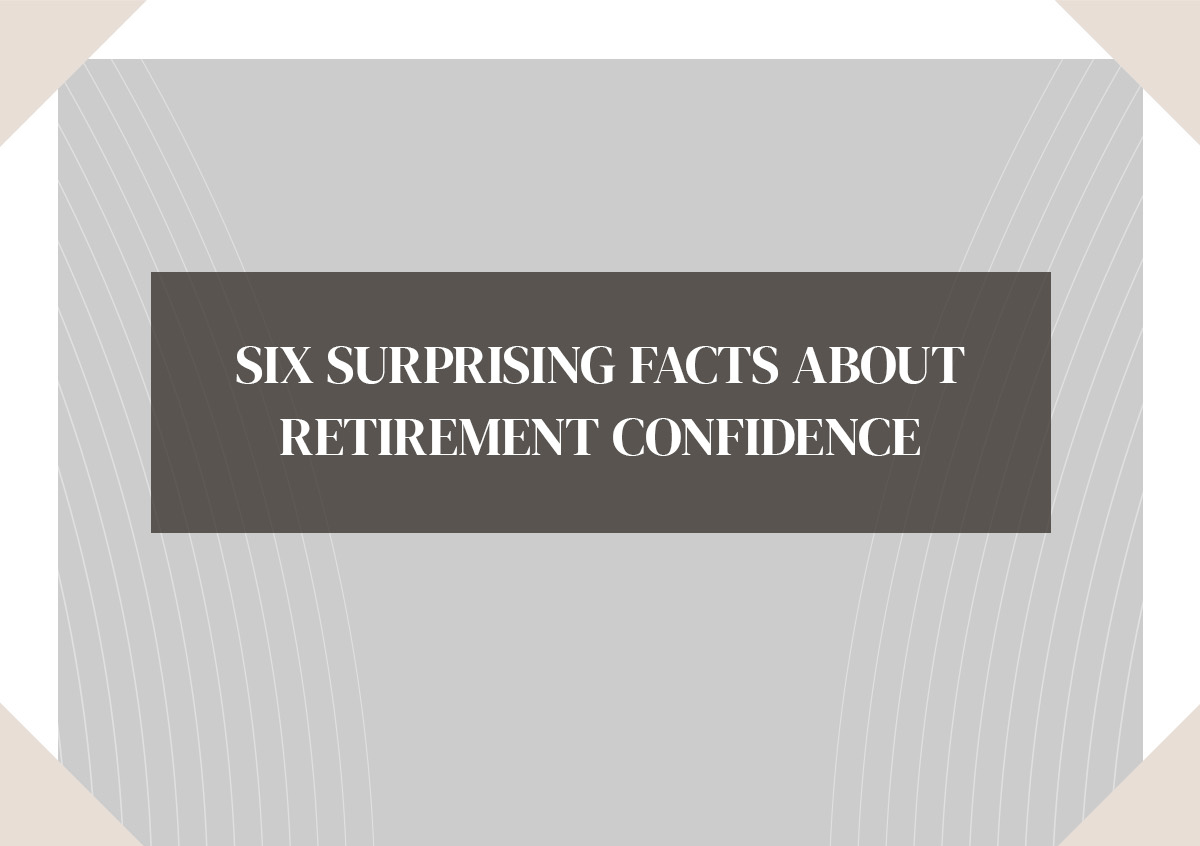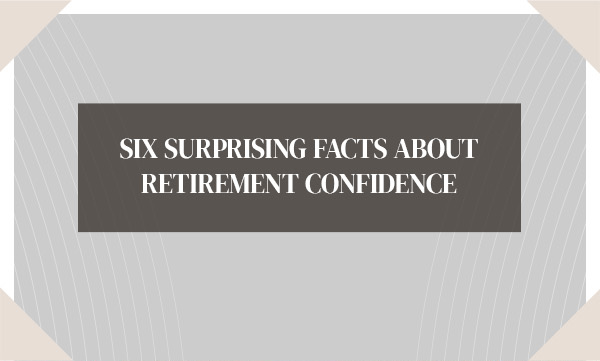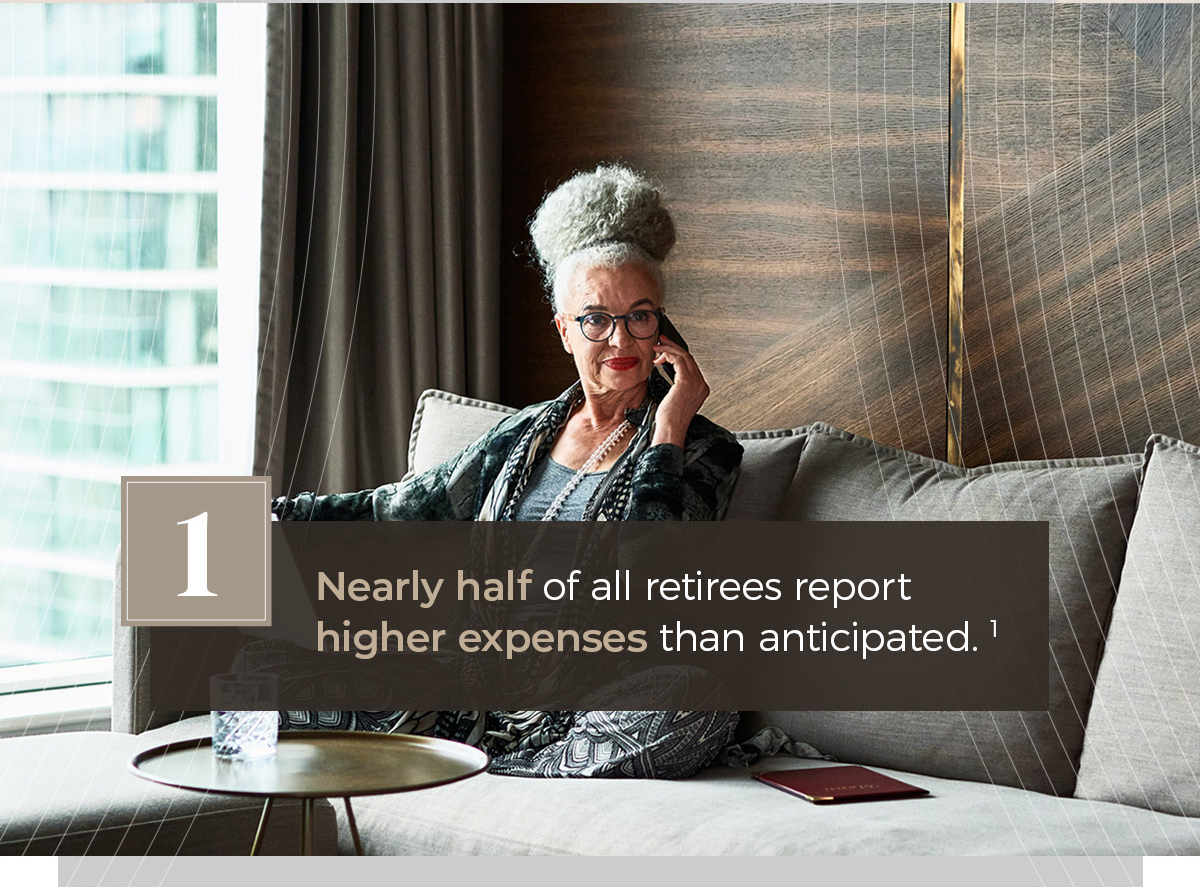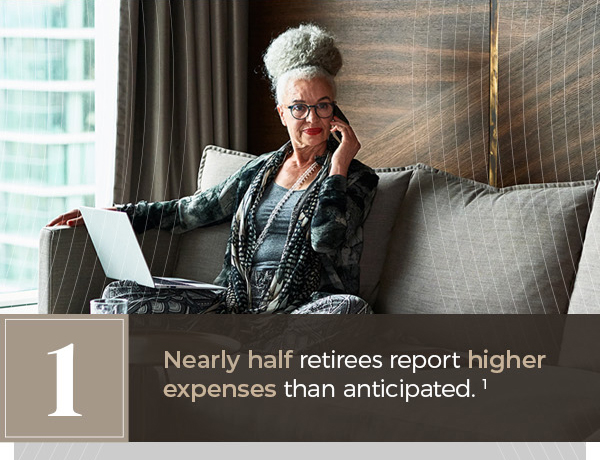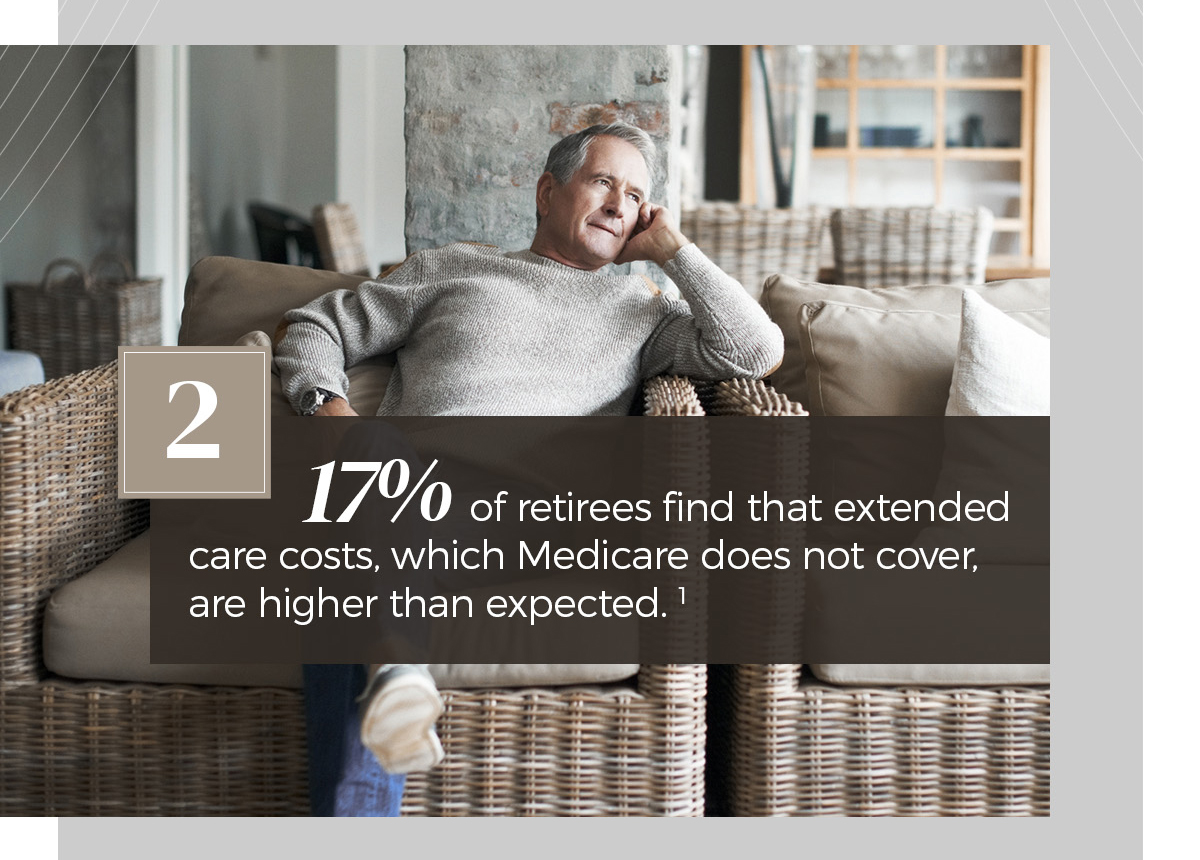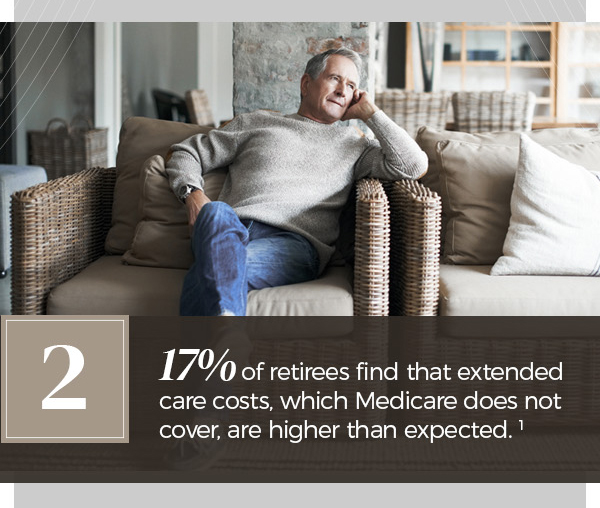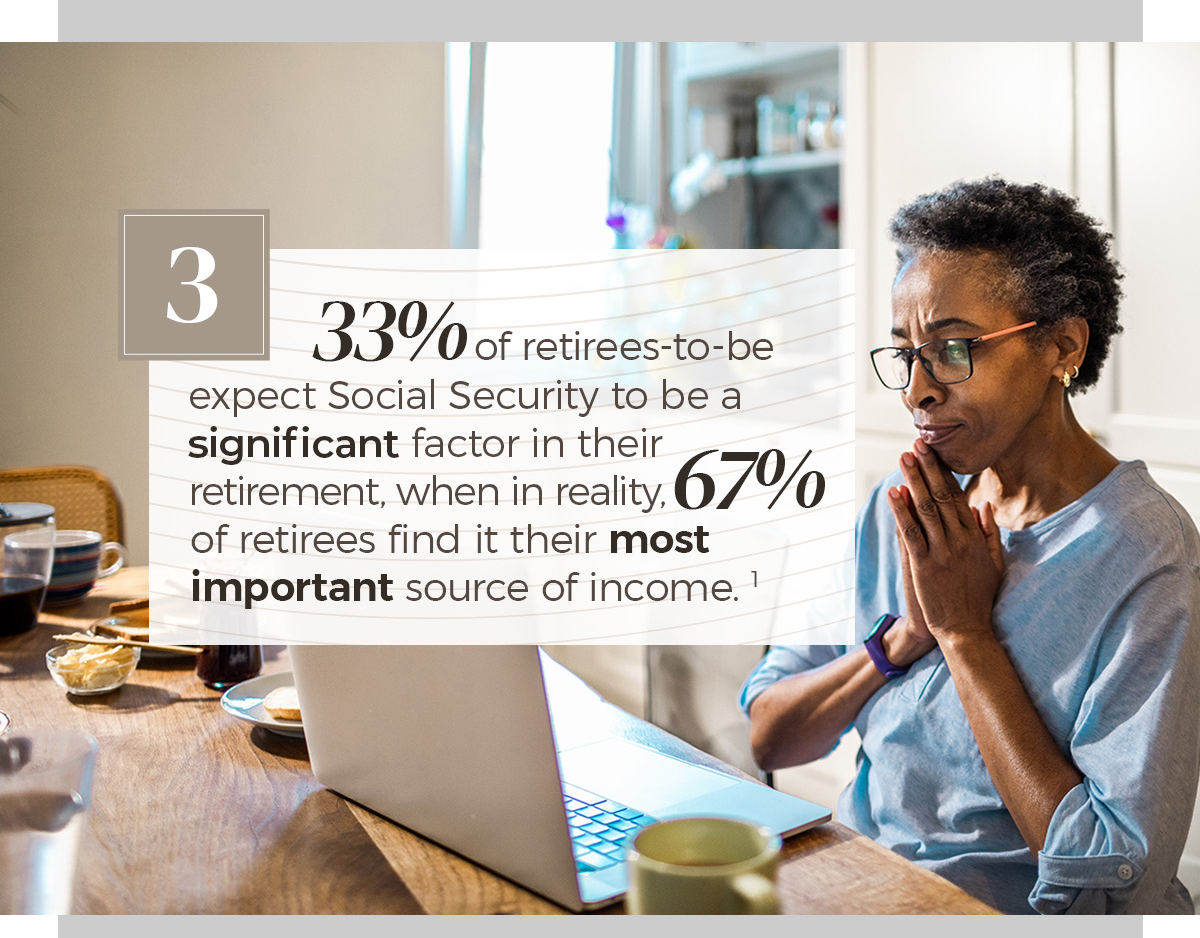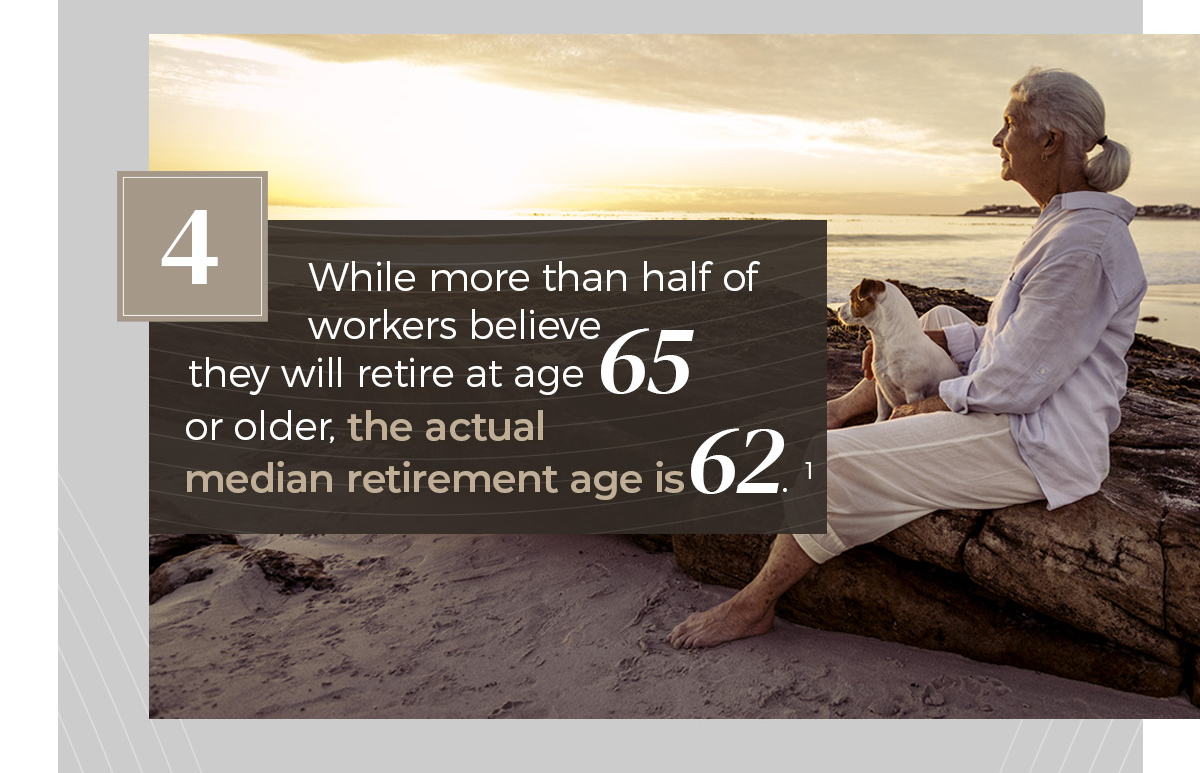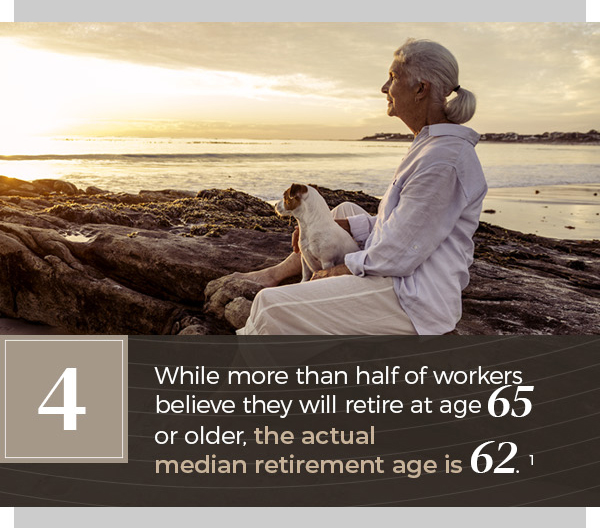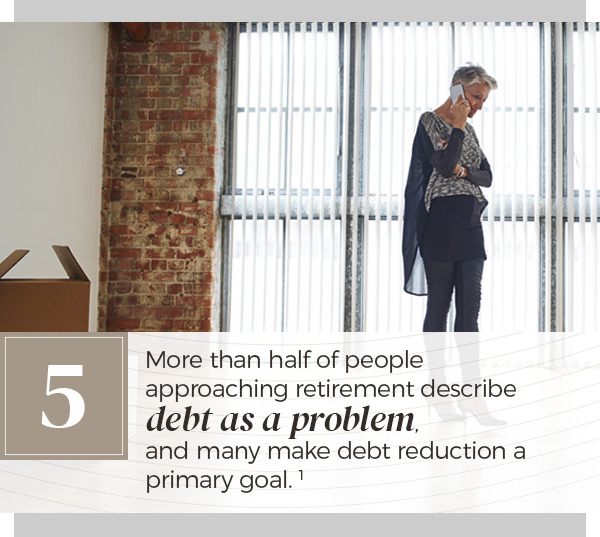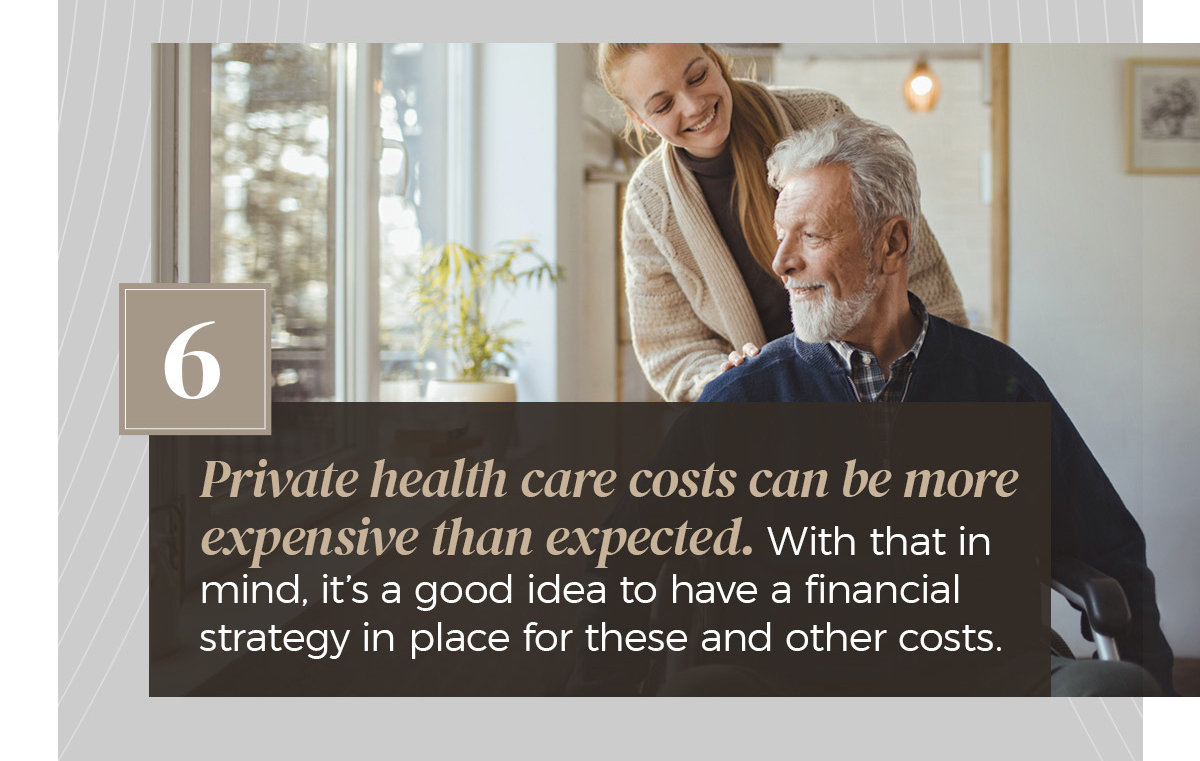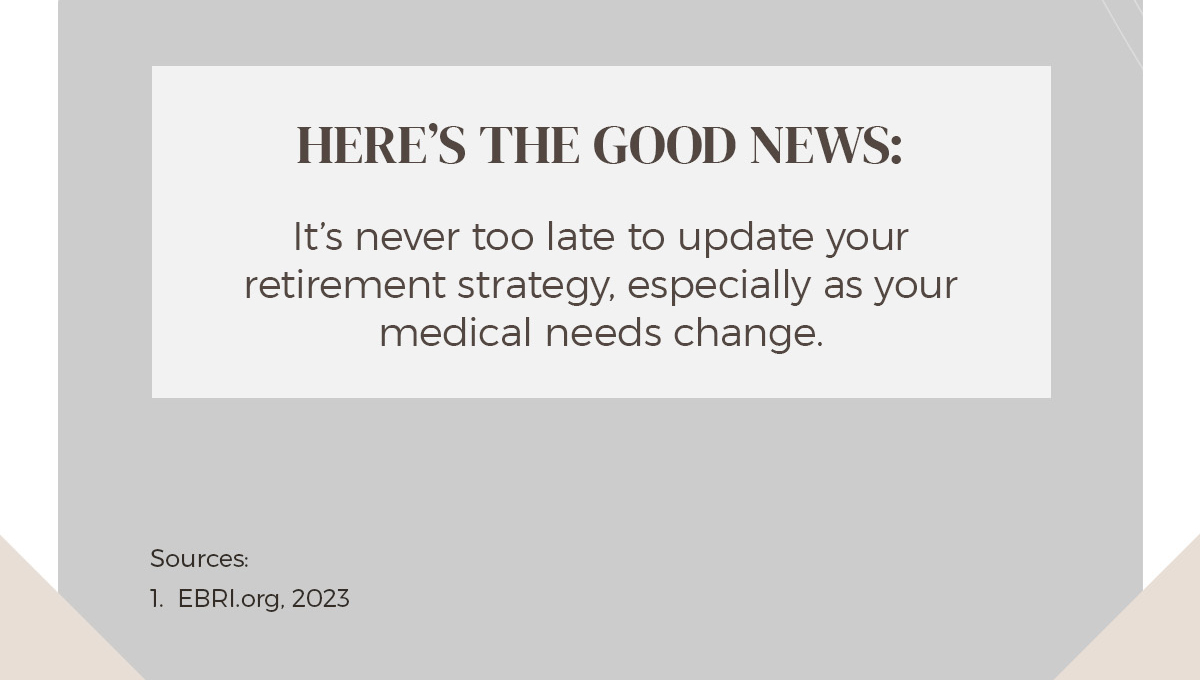 Related Content
For homeowners who think their property taxes are too high, there are ways to appeal.
Owning a small business is a dream for millions of Americans. Starting a business is exciting. It is also a huge commitment that comes with a unique set of challenges....
A spending fast can redirect your financial life.