The Three Keys to a Great Password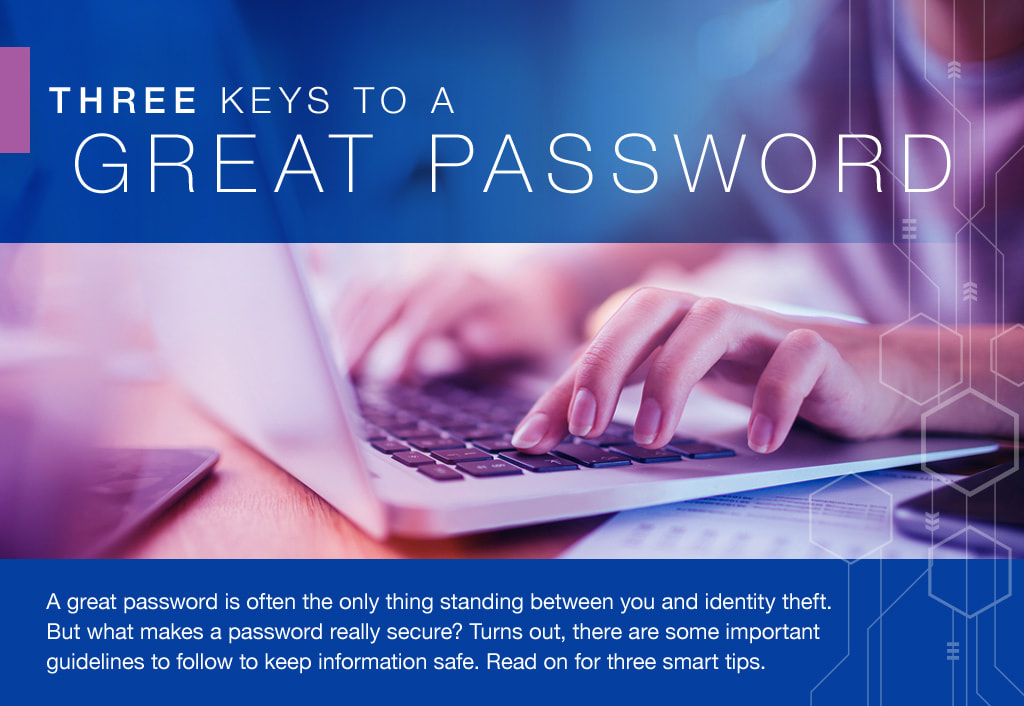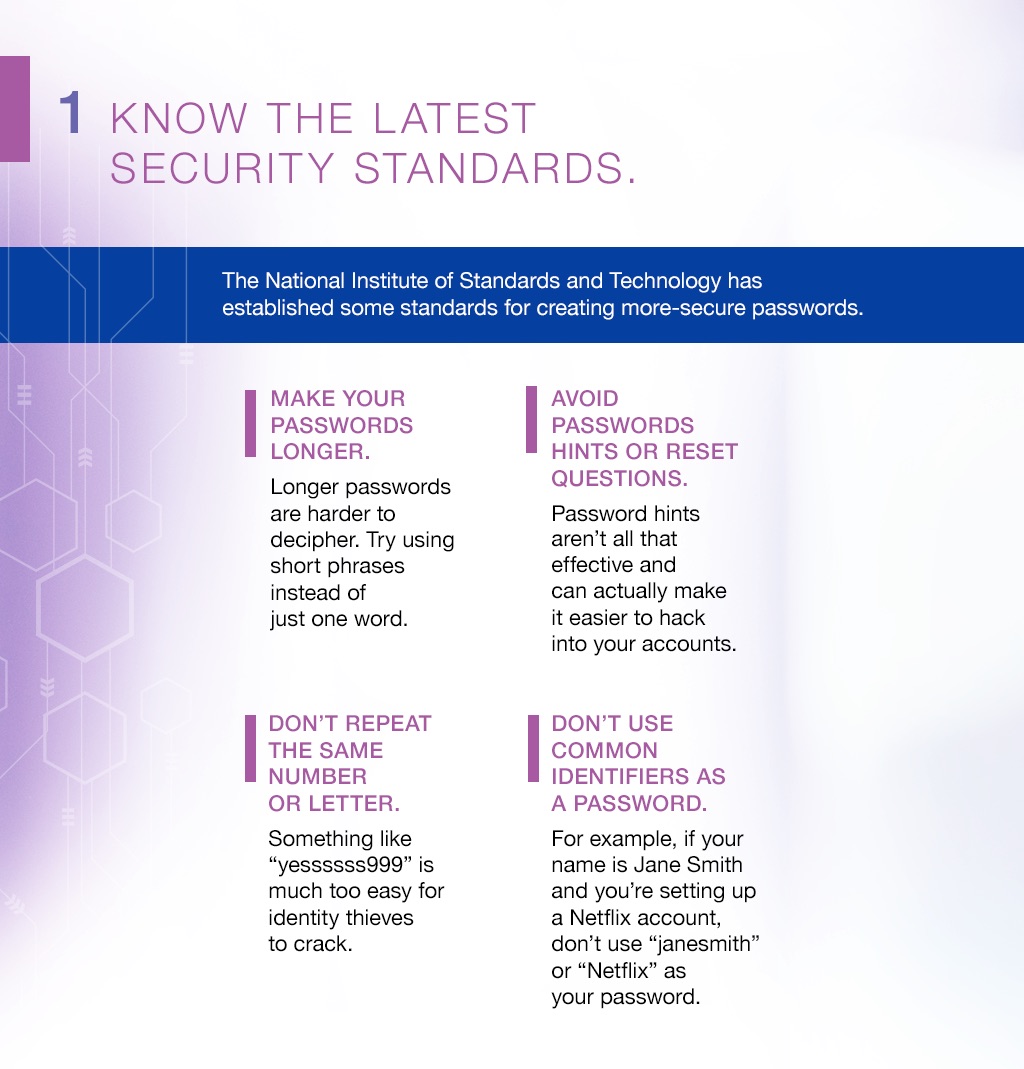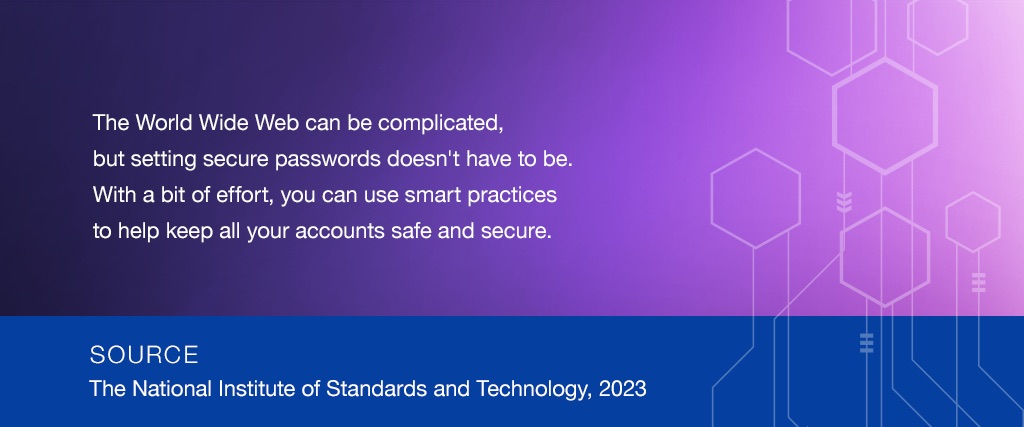 Related Content
Here are 5 reason why you may consider working through retirement.
You got a pay raise – what should you do with it? Find tips on how to avoid tax surprises and lifestyle creep, and why paying
Get ready. We're about to get deep. Have you ever thought about what means, means?